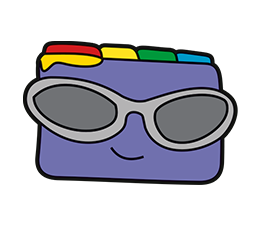 Version: App Microsoft Store
Operating System: Windows 10 / 10S - Language: english ( NOT standard! ;)
Unforgiven Organizer evolves to Windows 10 App!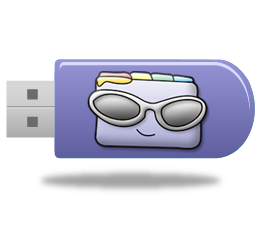 Verison: Portable
Operating System: Windows - Language: english ( NOT standard! ;)
Unforgiven Organizer don't need installation: just unzip and run uOrganizer.exe
How to Upgrade from previous version? Just replace the old executable with the new.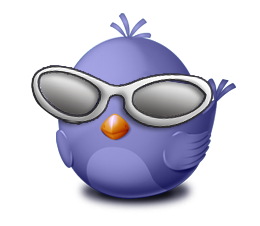 Unforgiven Migrator
Have you updated to the latest version, and the program has no data as if it had reset your life's work?... Quiet, well stop to wander in search of a sturdy branch where hang yourself! The unforgivable bird perched next door can avert this tragedy with a tweet ... um ... one click! ... What are you waiting for? Download it now and follow the simple instructions on how to use the new version with all your old data!

Note 1: Unforgiven Migrator is able to convert only the files in the new format of the version 66 and higher. If you have a previous version before upgrading to version 72 (below).

Note 2: The archives created by the bird with your old data will replace those in use in the new version, then you'll want to convert your old data before you start entering data into the new version.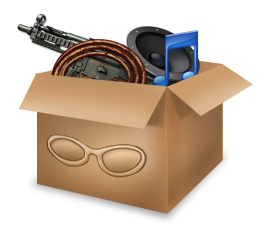 Alarms
What does it take to awaken from slumber when you have to remember an appointment? Just a simple alarm clock... or need to gunfire and lashes? Whatever your tastes (or your level of masochism!) In sound-pack Unforgiven Organizer will find music to your ears!

Installation: unzip the file and copy the sounds file in the "alarms" folder of the program.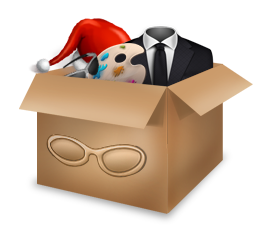 Themes
Unforgiven Organizer has provided a wardrobe for every occasion, ranging from radical chic ... the Santa suit! The download is free of the closet ... but the possibility of wearing clothes is a special feature! :-)

Installation: unzip the file and copy the folders inside in the "themes" folder of the program.